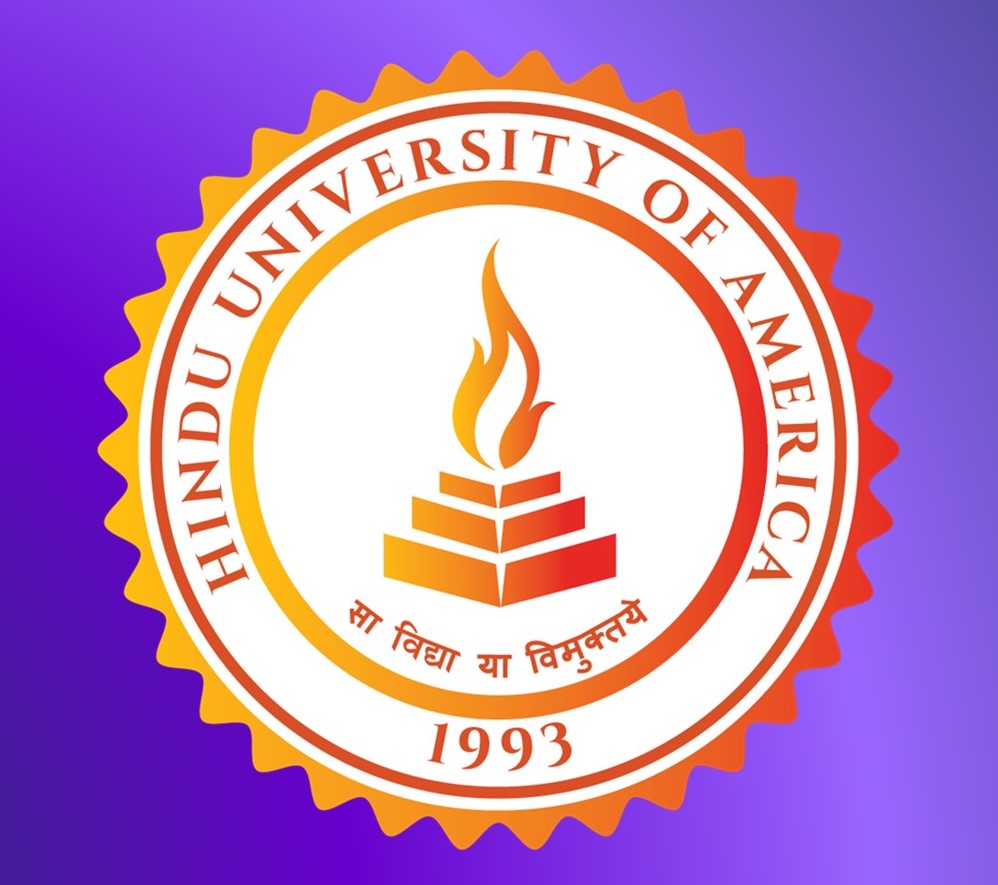 Hindu University of America (HUA) has three fundamental commitments:
Restoration: Recover and preserve Hindu Spiritual and Intellectual Capital for future generations
Re-evaluation

: Review and Repair Orientalist and Indological narratives about Hindu culture and civilization

Contribution

: Articulate and Offer a Hindu Dharmic perspective and a Spiritual corrective to an unsustainable and hyper-competitive world.
Since June of 2018, Hindu University of America (HUA) has grown as depicted in the below chart.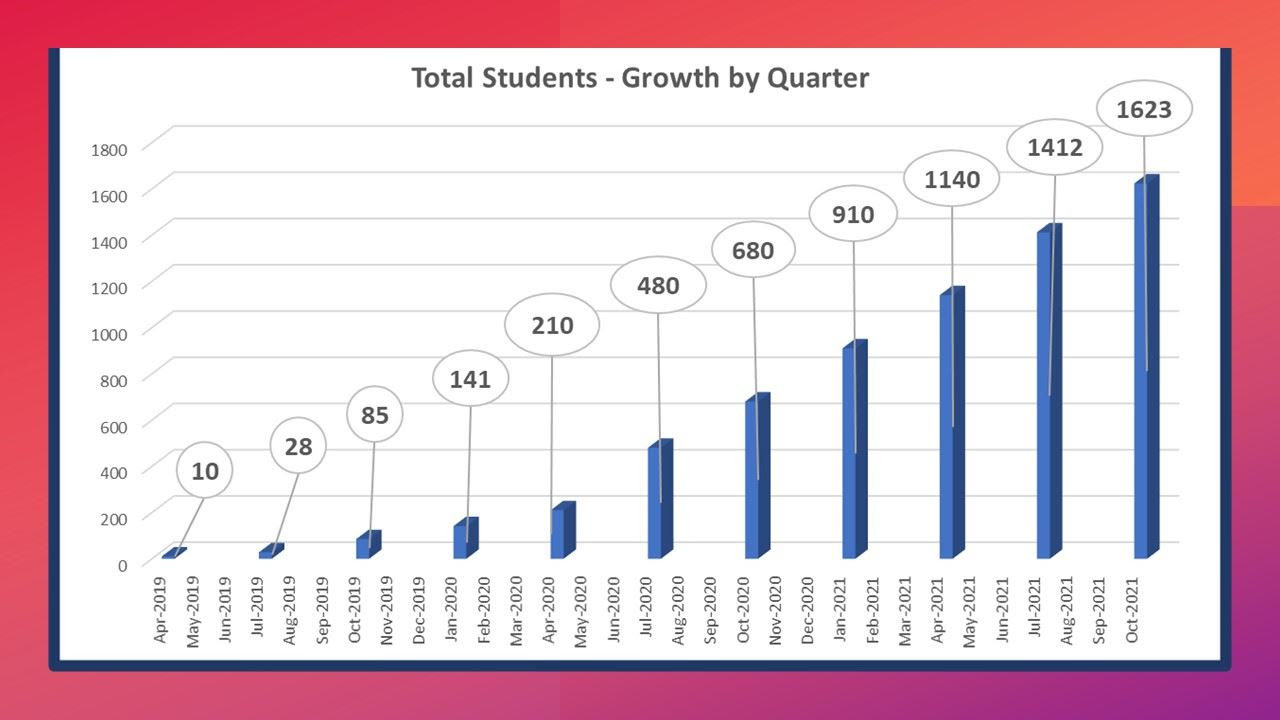 This growth has been built on the foundation of the quality of our course offerings. If you haven't yet taken a course with HUA, a good place to start is the "Orientation to Hindu Studies" course.
Hindu University of America is a Florida based 501(c)3 Non-Profit tax-exempt organization. Your contributions will be fully tax-exempt.